Welcome to Pinnacle Property Care, your premier lawn care and garden services provider in Gympie!
At Pinnacle Property Care, we take pride in providing top-notch lawn and garden care services to both residential and commercial clients in the Gympie area.
Our comprehensive services include expert lawn mowing, meticulous gardening, efficient garden waste removal, high-pressure cleaning for driveways and brick surfaces, pest control for lawns and gardens, and soil enrichment and mulching.
Whether you need regular lawn maintenance or a one-time garden cleanup, our dedicated team is here to transform your outdoor space into a pristine and inviting environment.
Why choose Pinnacle Property Care for your lawn and garden needs?
Years of experience ensuring quality service
Customized solutions to meet your specific requirements
Professional and friendly team dedicated to customer satisfaction
Our services cater to the unique needs of both homeowners and businesses, and we take great care in enhancing the beauty of your property.
For all your lawn care and gardening needs in Gympie, trust Pinnacle Property Care to deliver exceptional results. Contact us today by calling 0468 795 764, visiting our contact page, or connecting with us on Facebook.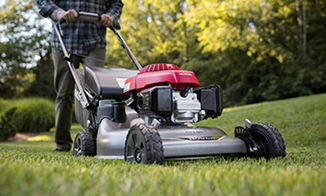 Lawn Care and Mowing
Experience a vibrant lawn with our all-inclusive care services. From precise mowing and detailed trimming to neat edging, we ensure a polished appearance. Our expert fertilizing promotes lush, green growth for a healthy and attractive lawn in Gympie.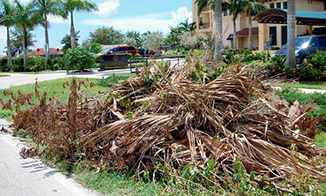 Garden Waste Removal
Our efficient garden waste removal services enhance your outdoor space in Gympie. We specialize in removing palm fronds, branches, and debris, leaving your garden clutter-free and visually appealing.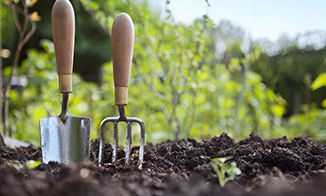 Gardening Services
Transform your garden with our comprehensive services in Gympie. We tackle weeding, planting, and mulching to maintain garden health and aesthetics. Our general cleanup adds the final touch, leaving your garden refreshed.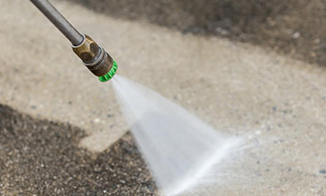 High Pressure Cleaning
Revitalize your property with our high-pressure cleaning in Gympie. From driveways to brick surfaces, we remove dirt and stains, restoring the original luster. Tough surface cleaning enhances curb appeal, making your property shine.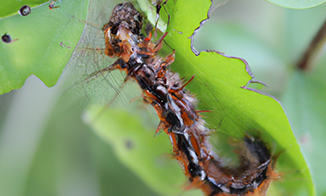 Pest Control for Lawns and Gardens
Extend the care for your lawn and garden with our pest control services in Gympie. We ensure that your outdoor space remains free from harmful pests that can compromise the health of your lawn and plants. Our targeted treatments are designed to protect your greenery, allowing it to thrive.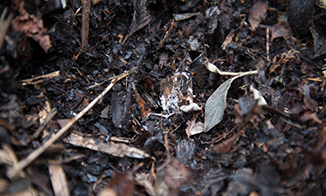 Soil Enrichment and Mulching
Nourish your garden with our Soil Enrichment & Mulching services in Gympie. We enhance soil fertility by adding nutrient-rich compost, promoting robust plant growth. Our meticulous mulching then ensures moisture retention, weed suppression, and a polished garden appearance.